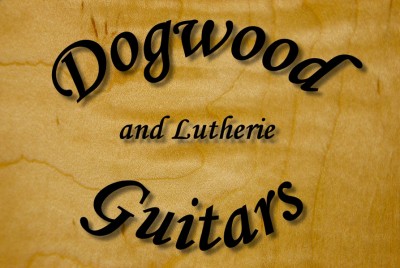 Dogwood Guitars is located in Grandview, Missouri about twenty five minutes south of downtown Kansas City. We serve the greater Kansas City area and are especially convenient for staff, interns, and students at IHOP. The shop is about three minutes from IHOPU and free consultations as well as pickup and delivery of guitars can be made in the lobby of IHOPU by appointment. Customers are also welcome to visit the shop by appointment. The shop is not a retail location and is not available for walk-in customers. Call, text, or email Greg, contact info can be found on the Contact page link in the main menu.
Please note: Dogwood Guitars is not a retail store and making an appointment will insure that Greg is available when you want to visit. Greg loves to talk guitars and he will spend as much time as you need to discuss your instrument or a custom build.
Thanks for your interest in Dogwood Guitars, and happy playing!